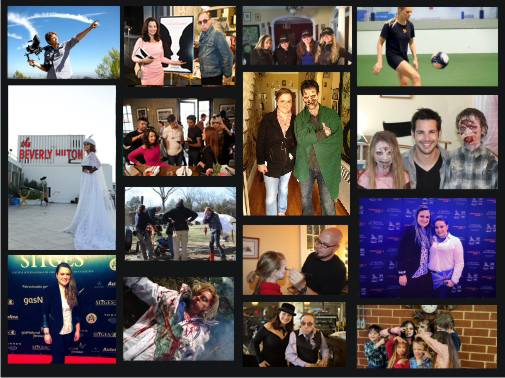 Café Oscuro Films, LLC is an independent film production company founded in 2011 with offices in Miami and Los Angeles and some operations in Colombia producer of 'Dark Awakening', 'Love Afterlife', 'The Creatress' and fitness brand 'Fit As A Pro'. We believe in innovative, inspiring and quality independent film production, the one based on the talent of individuals who believe in cinema as the best form of expression of their professional ability and passion, bringing to thousands of expectators the stories that will make an unforgettable part of their lives. .
Café Oscuro Films, LLC is in constant search of talents and stories with real value that can be taken to world audiences, specially to consolidated and growing markets in the United States, Spain and Latin America, giving also the company's investors and associates the opportunity of being part of an interesting and profitable business model in the industry. It is also the company's desire to be always ready to receive investment proposals for external projects that meet the interests of Café Oscuro Films, LLC.
Hand in hand with our experienced and talented team, Café Oscuro Films, LLC goal is to produce story-driven and thought-provoking feature films with mainstream appeal on a low-budget, supported by amazing talent, the latest film production technology, marketing trends and passion for what we do.